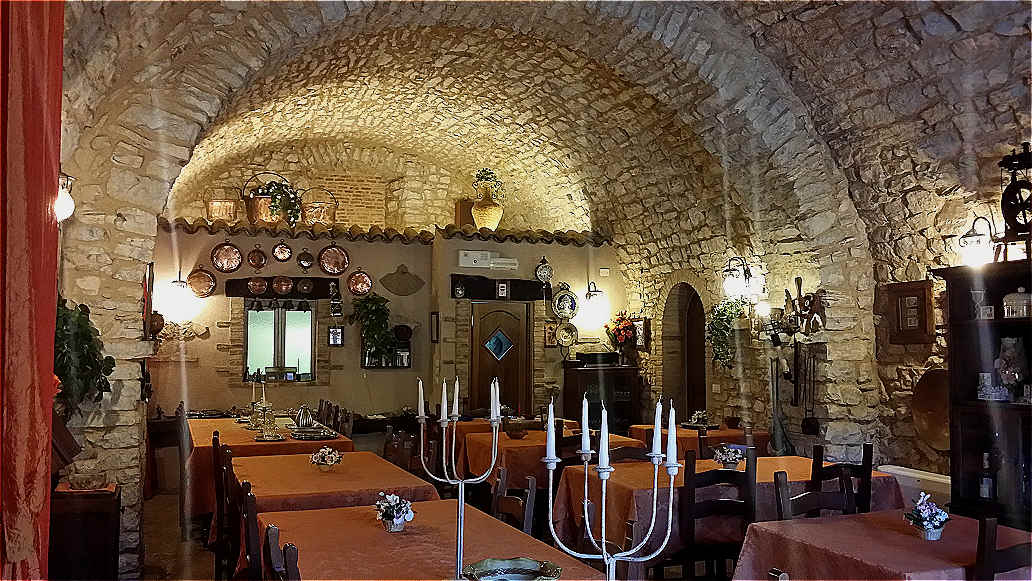 The restaurant's Agriturismo il Bastione is located in a picturesque medieval environment, intact,
built entirely of stone. The precious stone vault, the original floor, the large entrance door and the slit windows
are witnesses of an ancient era when the Bastione dominated the valley below.





The great FIREPLACE
in the center of the medieval room of the restaurant is the protagonist of the winter evenings. Atmosphere unique and feeling the flavors of the past.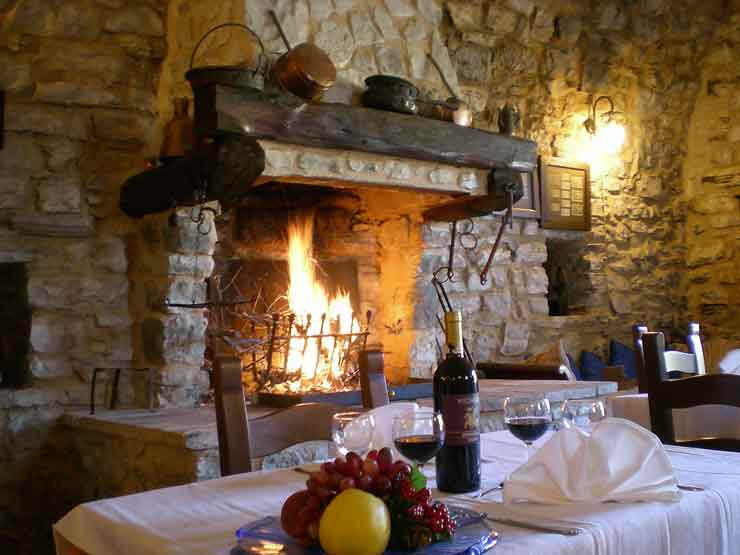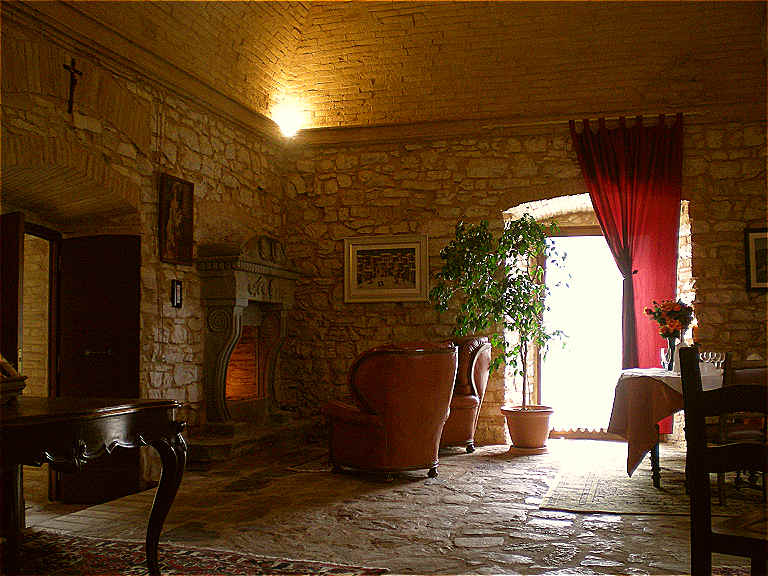 The ATMOSPHERE is characterized by a taste for the recovery of the original elements. The style and furnishings make up the desire for unconditional WELLNESS. A delicate taste of Umbria is combined with the shapes and shadows that evoke the renewed deal with human nature and leads to the recovery of the rhythms and natural pleasures.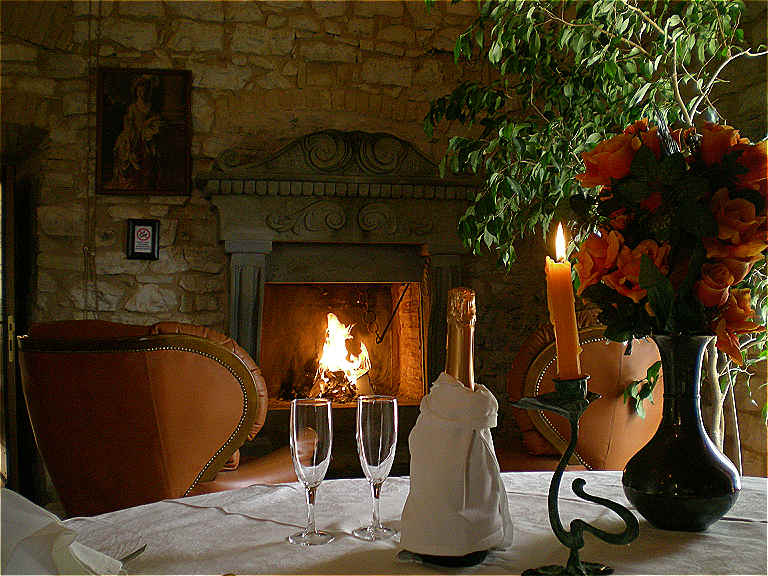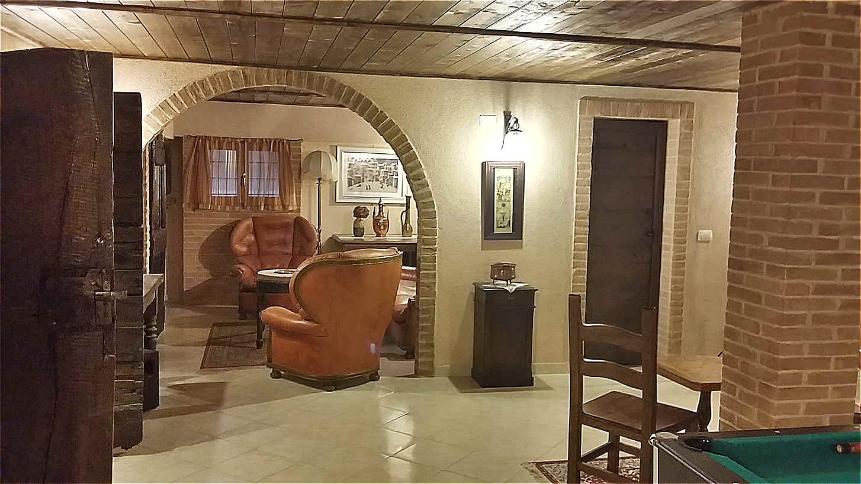 A room
dedicated to recreation
with different games
.
The environment is characterized
by the
wooden ceiling and
trim
bricks.
The entrance door
to the room is
a wonderful piece
of
original
medieval
bastion
.




The

biliard,

the

table football,

a

table

multigames

,

the chess,
the checkers and
the card
games are available
in the games room.