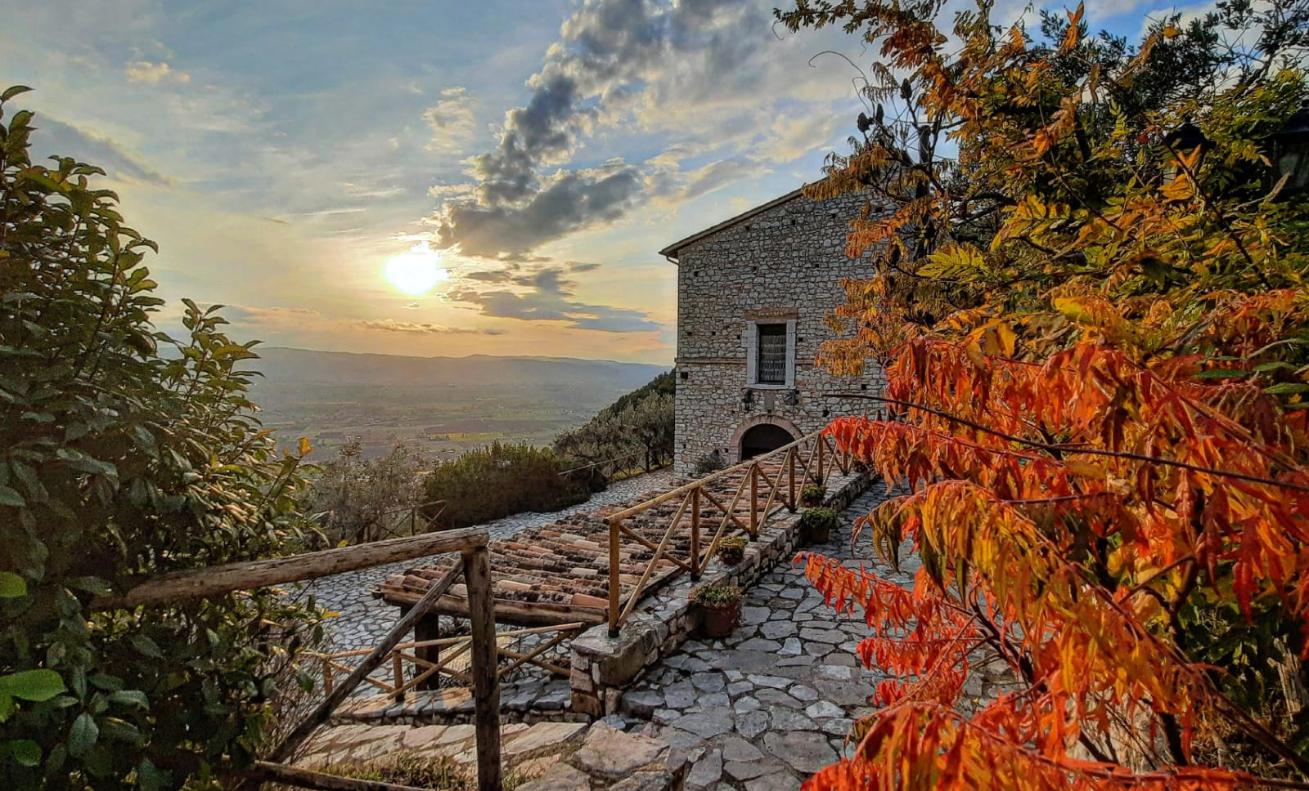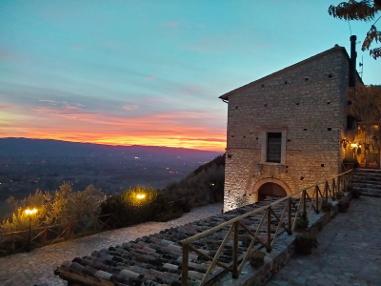 Bastione was a medieval fort, builded in 1300 th. In the middle age it was a hunting lodge of the lords of Spello: Baglioni. Its panoramic position on the hill is extraordinary quitly, surrounded by thousand olive trees. Bastione is in the Nature Reserve of Subasio, distant 1700 metres from the historical center of Spello, near Assisi, Perugia, Montefalco, Bevagna, Foligno and the other most beautiful towns of Umbria.

more>>>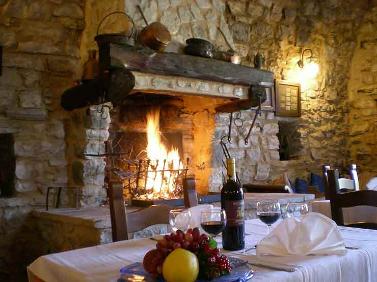 In Agriturismo il Bastione the food is prepared with the same methods, the same patience, the same recipes (jealously guarded as precious treasures ), of our grandmothers. The farm produce the excellent extravergin olive oil of Spello, legumi, vegetables, fruits and meats. Pastries homemade every day.
more>>>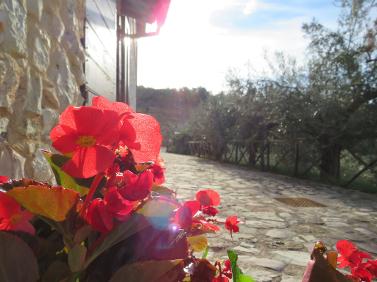 Think "Umbria" is think "NATURE". Umbria is the "GREEN HEART" of Italy. Agriturismo il Bastione is in the natural reserve of Subasio mountain, that is one of the most important natural parks of the region. Around Agriturismo il Bastione there are many paths with beautiful landscapes. The most famous of these, is in direction of Assisi.
more>>>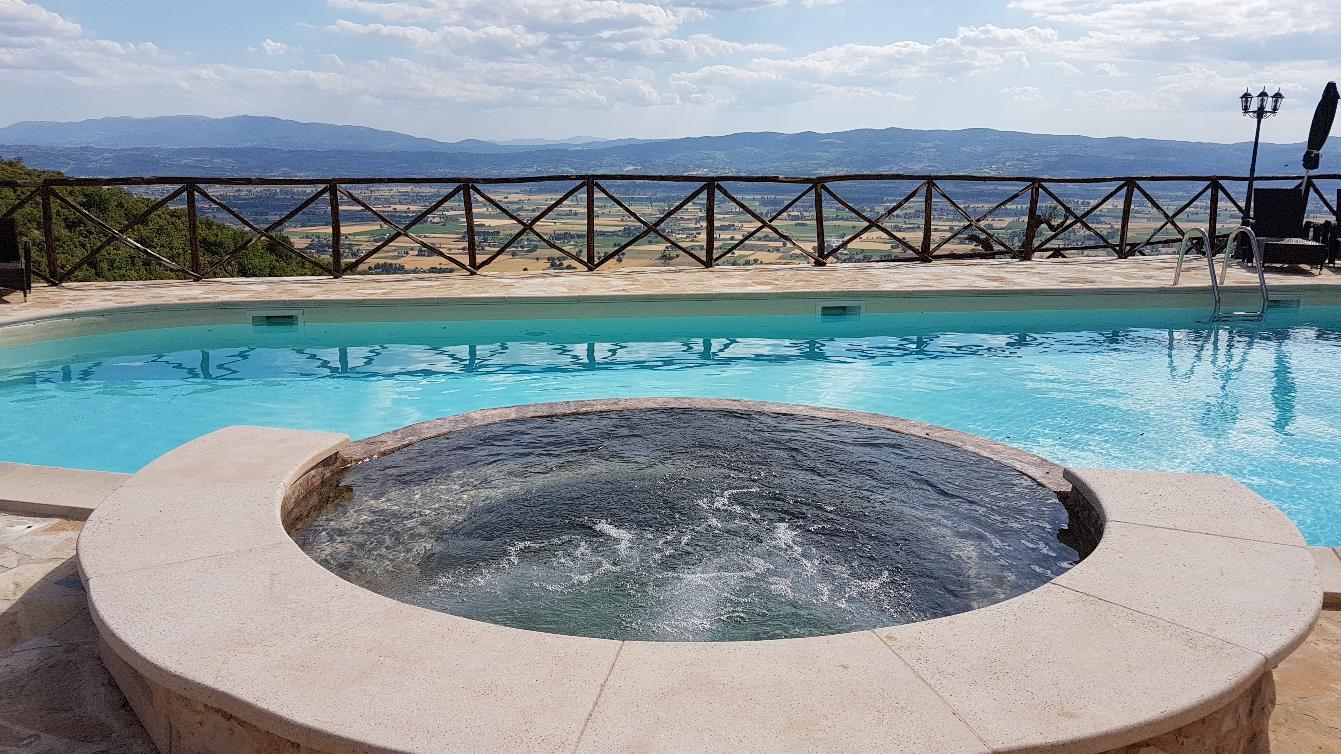 Harmonies in the nature... the swimming pool
more >>>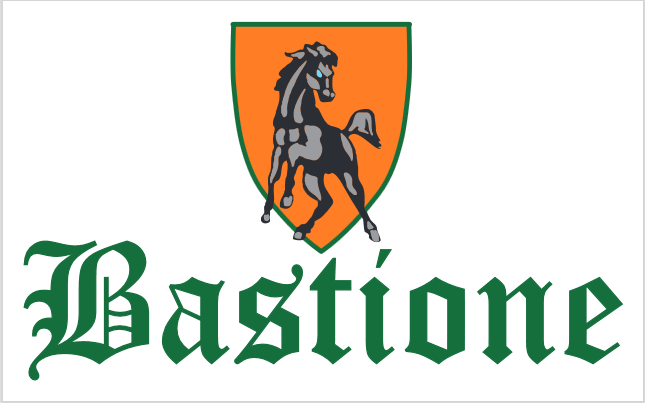 AGRITURISMO IL BASTIONE

SPELLO (PG) V. FONTEMONTE
UMBRIA - ITALY

TELEPHONE NUMBERS:
(0039) 340 5973402/ (0039) 320 6761004
EMAIL:
bastione@bastione.it
PI:02844040549