AGRITURISMO IL BASTIONE
Agriturismo in Spello - Umbria
Bastione was a medieval fort, builded in 1300. Panoramic location of great beauty. In the middle age it was a hunting residance of the most important family of Spello: Baglioni. Its position on the hill is extraordinary quitly, surrounded by thousand olive trees. Bastione is in the Nature Reserve of Subasio, distant 1700 metres from the historical center of Spello, near Assisi, Perugia, Montefalco, Bevagna, Foligno and the other most beautiful towns of Umbria. Agriturismo il Bastione has wonderful and comfortable rooms.Typical Umbrian restaurant. Panoramic swimming pool. Parking.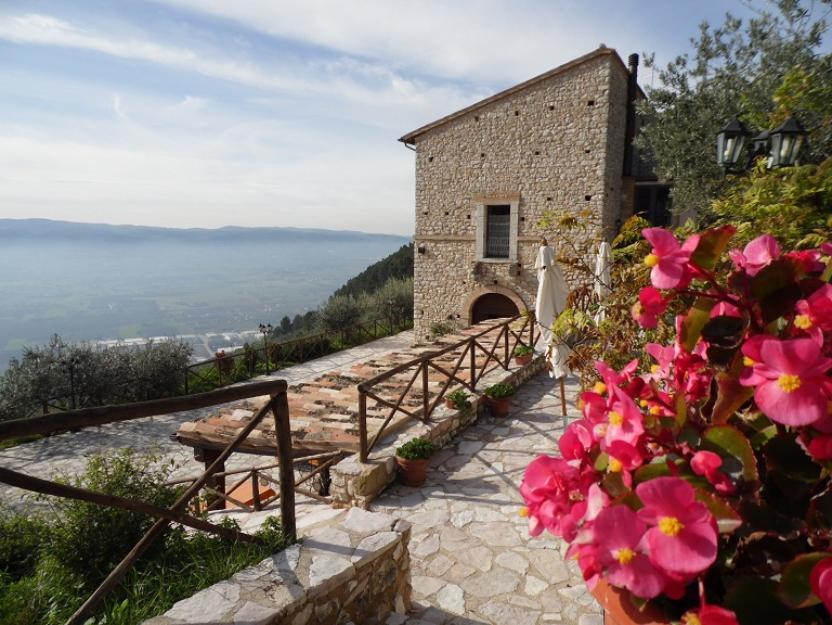 In Agriturismo il Bastione the food is prepared with the same methods, the same patience, the same recipes (jealously guarded as precious treasures ), of our grandmothers. The farm produce the excellent extravergin olive oil of Spello, legumi, vegetables, fruits and meats. Pastries homemade every day.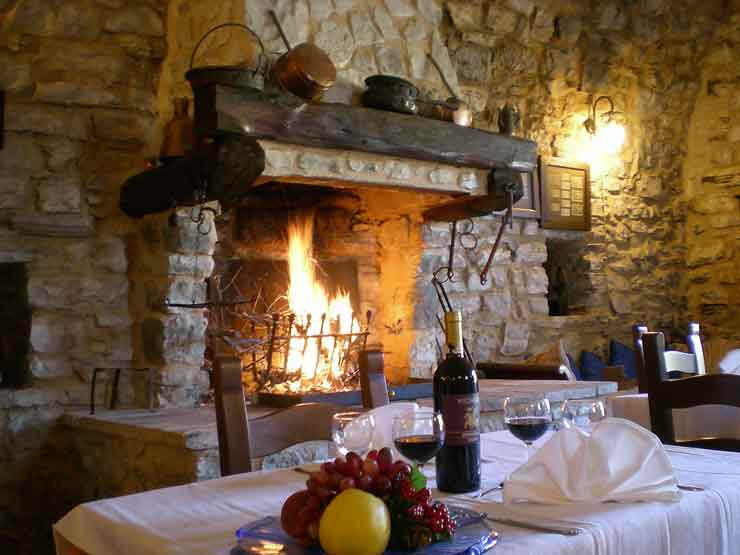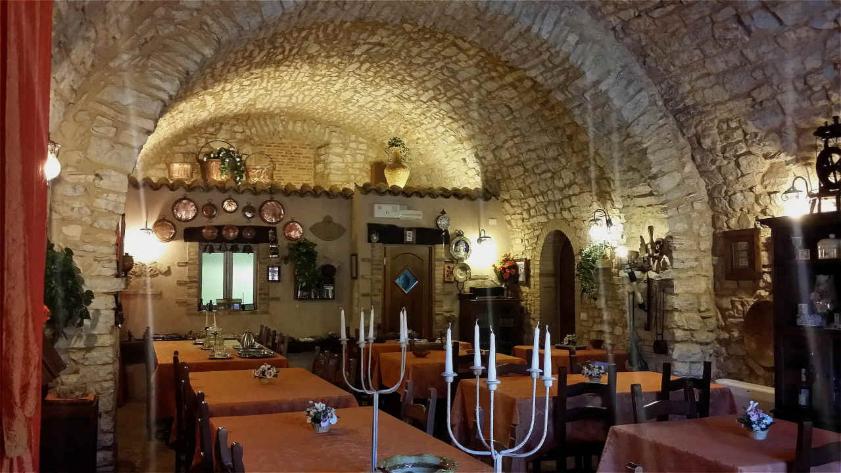 Bastione of Spello is a unique medieval building, known as the former hunting lodge of the Counts Baglioni, lords of Perugia. A place that preserves the charm with which man has been able to conviere without changing beauty.
A valuable and discreet environment where you can take refuge to escape the intense concerns of our day, which inspires a deep sense of balance and serenity.
An unforgettable experience for a unique holiday.
Enjoy in Agriturismo il Bastione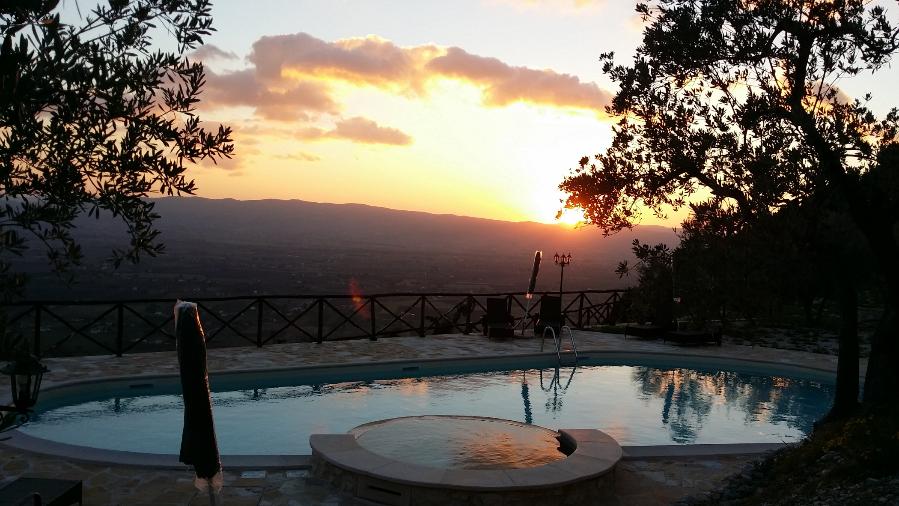 Think "Umbria" is think "NATURE". Umbria is the "GREEN HEART" of Italy. Agriturismo il Bastione is in the natural reserve of Subasio mountain, that is one of the most important natural parks of the region. Around Agriturismo il Bastione there are many paths with beautiful landscapes. The most famous of these, is in direction of Assisi.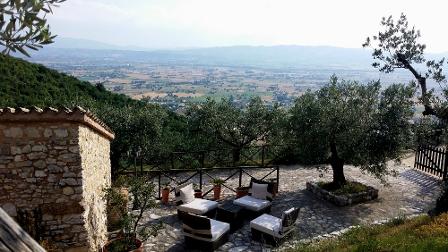 AGRITURISMO IL BASTIONE

SPELLO (PG) V. FONTEMONTE
UMBRIA - ITALY

TELEPHONE NUMBERS:
(0039) 340 5973402/ (0039) 320 6761004
EMAIL:
bastione@bastione.it
PI:02844040549